Habitat
Habitat™ is a fully commited Web3 platform that plays nice alongside your current website. Harvest a powerful suite of tools to cultivate your brand and community.
Add Blockchain Functionality to Your Site Without the Hassle
Habitat™ simplifies onboarding, asset management and community building so you can create your own Web3 ecosystem.

Effortless Wallet Creation
Users can instantly create a Web3 wallet. Zero crypto knowledge required.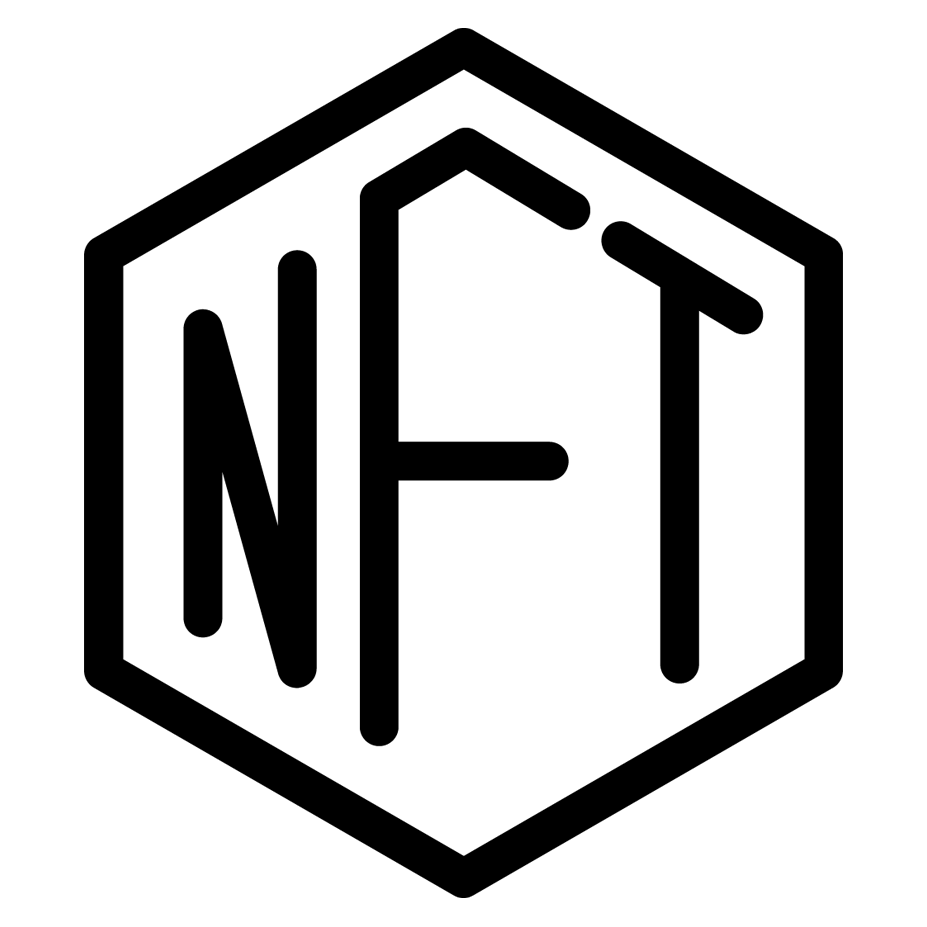 Easy and Direct NFTs
Purchase NFTs and other digital assets directly with a credit card.

Token-Gate Anything
Use NFTs as the key to unlock content, IRL events, special pricing, rewards and more.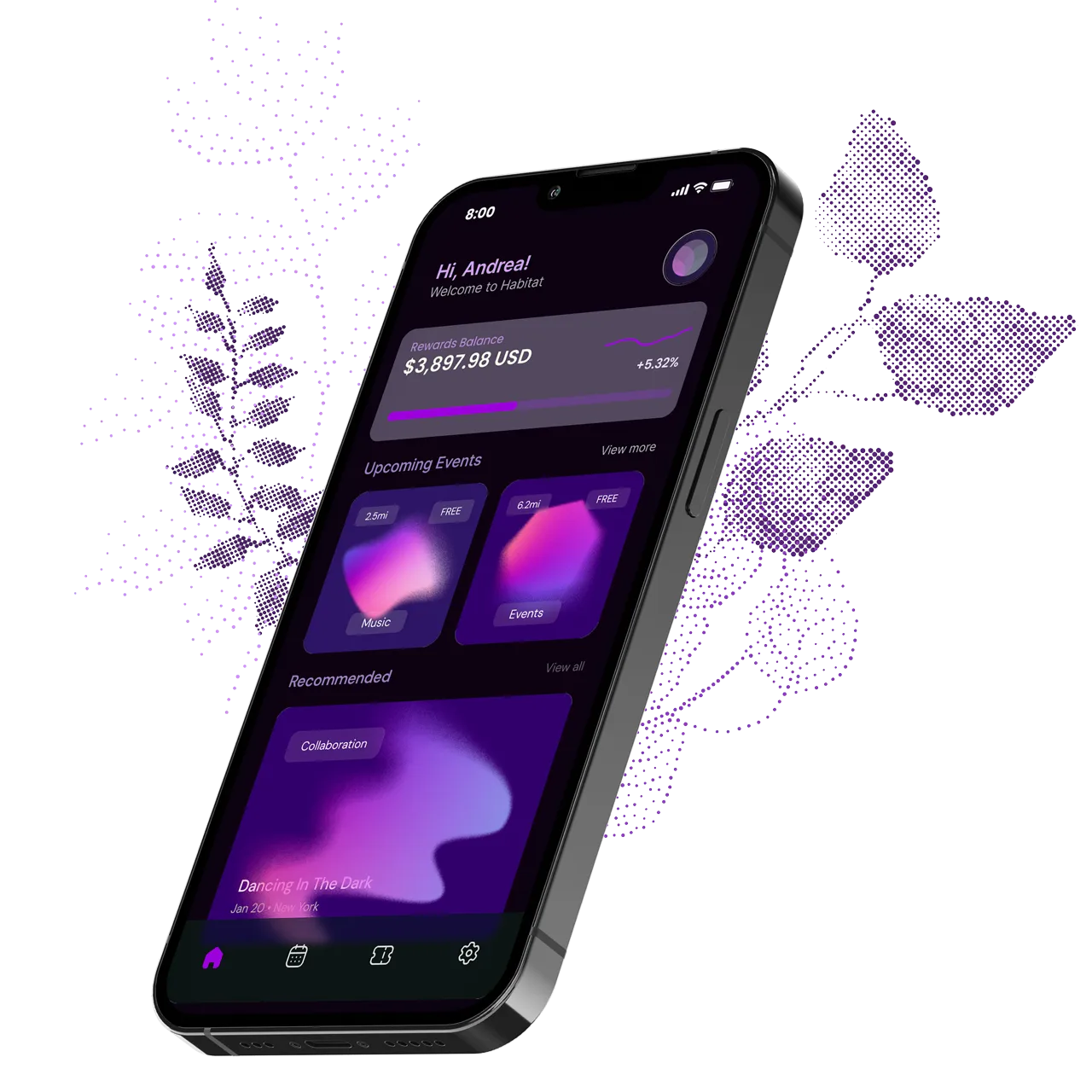 Accelerate your Community Engagement
Leverage Web3 to craft new opportunities for customer interaction.
• Deepen community connections
• Acquire direct customer insights
• Increase your reach
• Expand into new marketing channels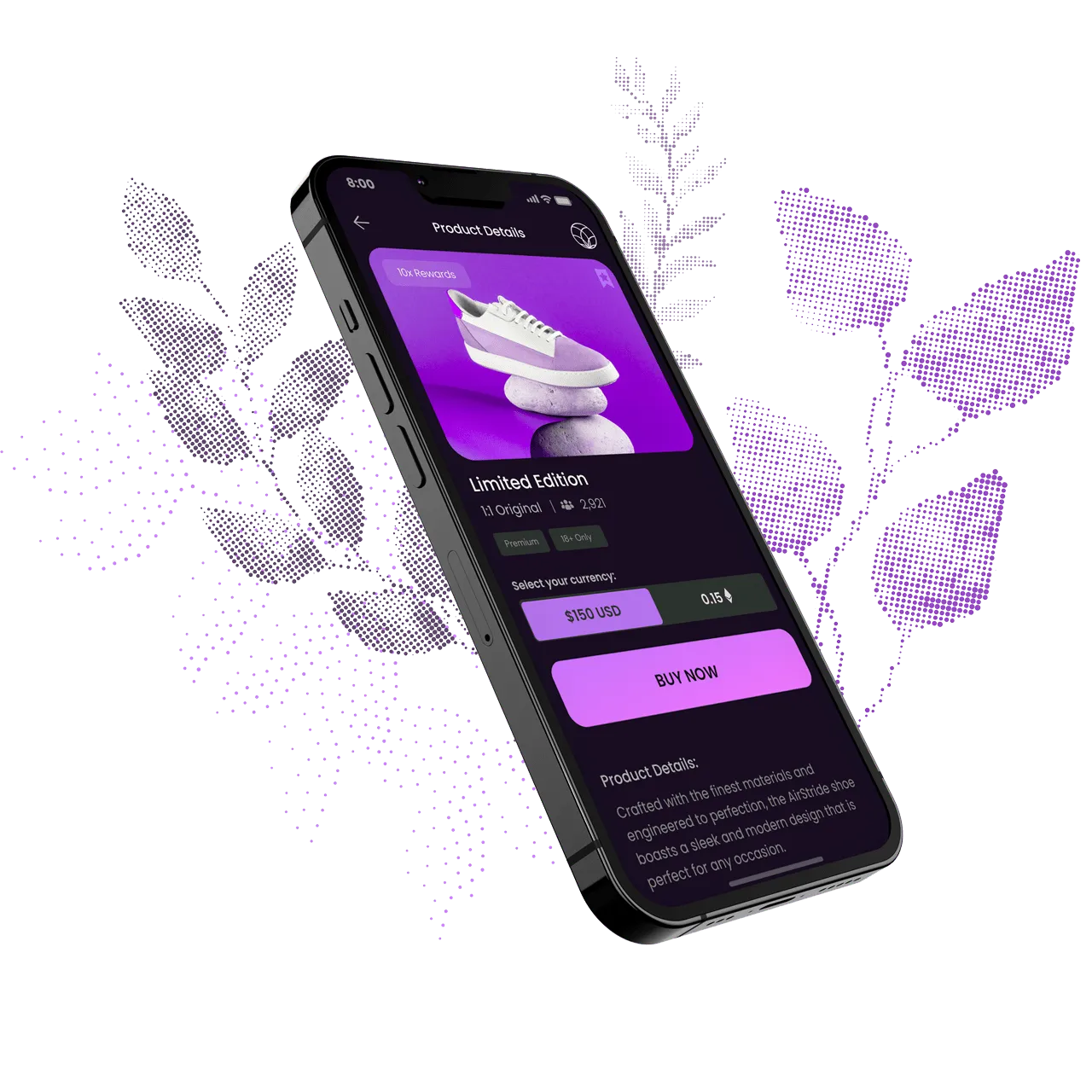 Convert Users into Stakeholders and Advocates
Build your customer base into a community whose attention and conversation is centered around your brand.
• Unique VIP access to exclusive product & content
• On-chain loyalty programs
• Incentivise & reward users with airdrops
Your Branding. Your Experience.
Habitat™ is a fully customizable, private-label solution designed to drop seamlessly into your existing site.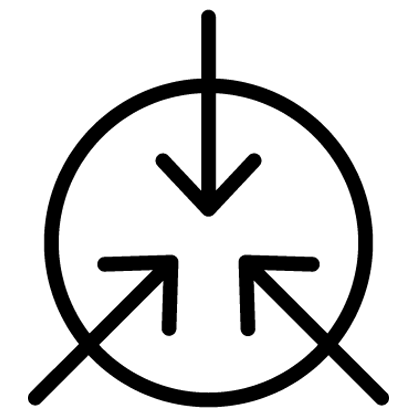 Streamlined Integration
Compatible with almost any site or app

Fully Customizable
Completely control the look and feel
Powerful API
Fine-tune functionality to your needs
Join the Waitlist
Private beta opens Q3 2023